Baxter Professional Services Gives You Faster Results With No Worries
Baxter Professional Services LLC was incorporated as limited liability company in 2015 in the State of Indiana. Its main purposes are to assist attorneys and insurance professionals by collecting, reviewing, summarizing and analyzing medical records and providing consultation on nursing standard of care.
For the people we serve to be empowered to make changes that will make their lives better.
We specialize in working with attorneys or insurance adjusters who are looking for an expert witness for their medical malpractice or product liability cases. As a legal nurse consultant with Baxter Professional Services, what sets us apart is that we have a proven process to reduce the hassle, frustration, and burden of analyzing and summarizing medical records while providing an accurate, comprehensive assessment in a timely fashion.
Three Problems Most Attorneys Have When Trying To Secure an Expert Medical Witness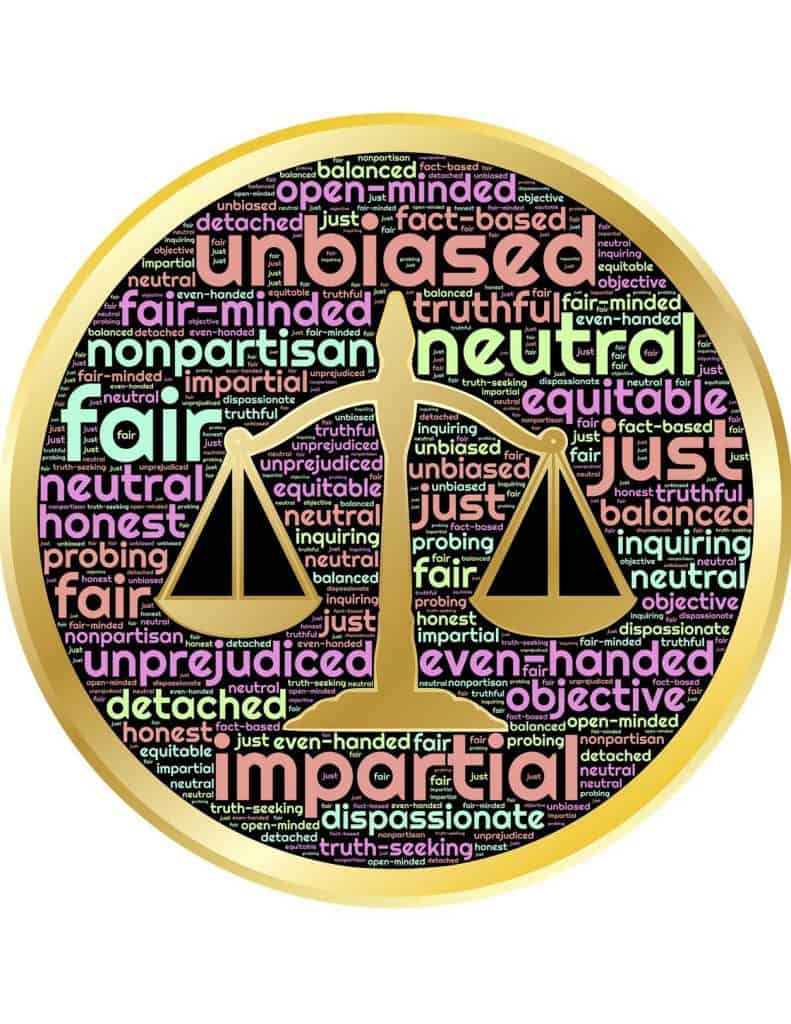 Too Many Hassles
Usually you spend time contacting medical personnel with busy practices who may not return your phone calls in a timely manner.The medical record is full of jargon that can be hard to interpret and understand.  I'll send you a comprehensive report helping you to eliminate that frustration.
Turn Around Time Too Long
Hidden Costs
"Tina and Daniel are caring and professional. Always helping others to learn and live their best. I highly recommend their services and instruction."