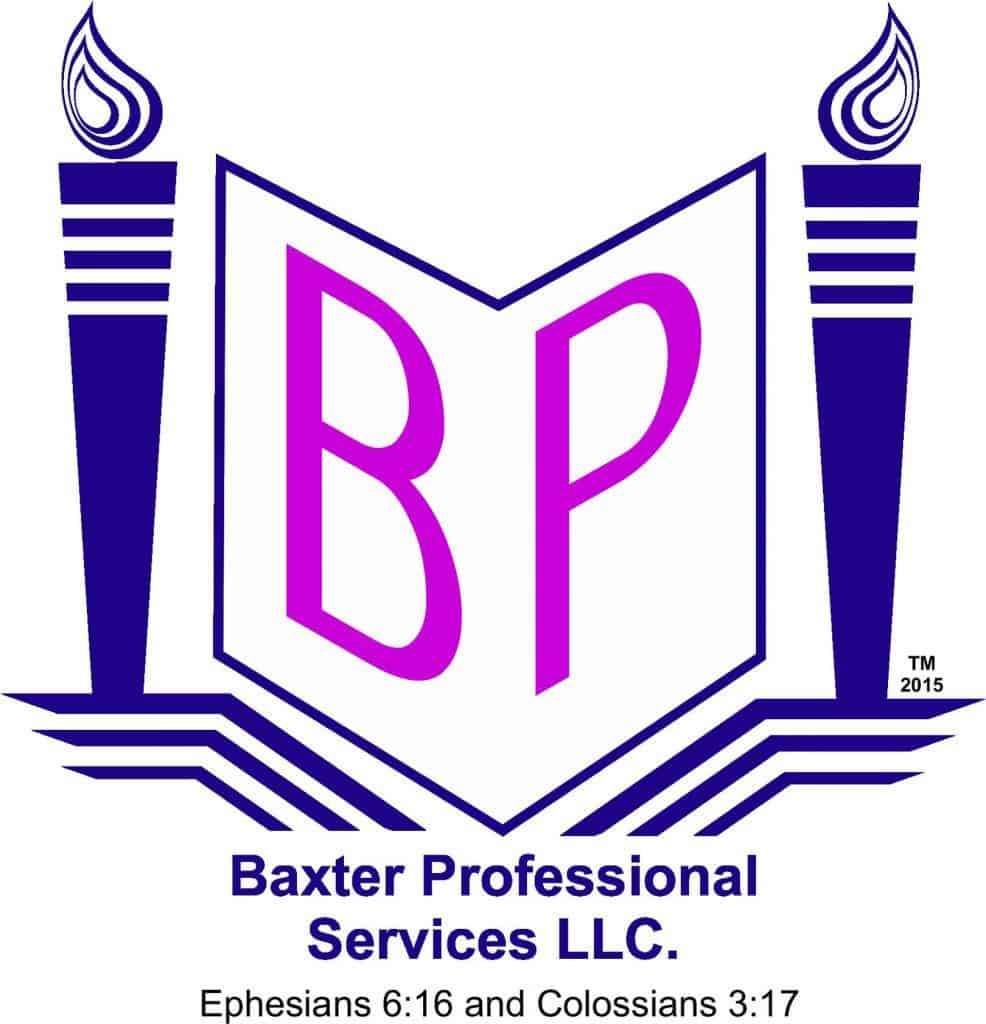 For the people we serve to be empowered to make changes that will make their lives better.
To serve our clients to the best of our abilities! Empowering you to be your best self. Having more choices. Living a richer life. And that's only the beginning. Not only will you make the best choices for your life, you will experience more joy, success, and freedom!
Baxter Professional Services LLC was incorporated as limited liability company in 2015 in the State of Indiana. Its main purposes are to assist attorneys and insurance professionals by collecting, reviewing, summarizing and analyzing medical records and providing consultation on nursing standard of care.
We strive to do the right thing regardless of the consequences and to engage in sound business practices and Biblical principles.
We take responsibility for our individual and collective actions.
We have a clear commitment to confidentiality for our clients according to standards of practice.
We value the dignity of all persons and we treat each person with respect as we believe that all persons were created in the image of God.
We respect the capacity and drive for personal growth, as well as the talents and diversity of the clients and all others we meet and serve.
We maintain a servant leadership philosophy as demonstrated by helping our clients achieve mutually agreed upon goals for a better tomorrow. We aspire to deliver the best possible service to our clients, customers, and vendors.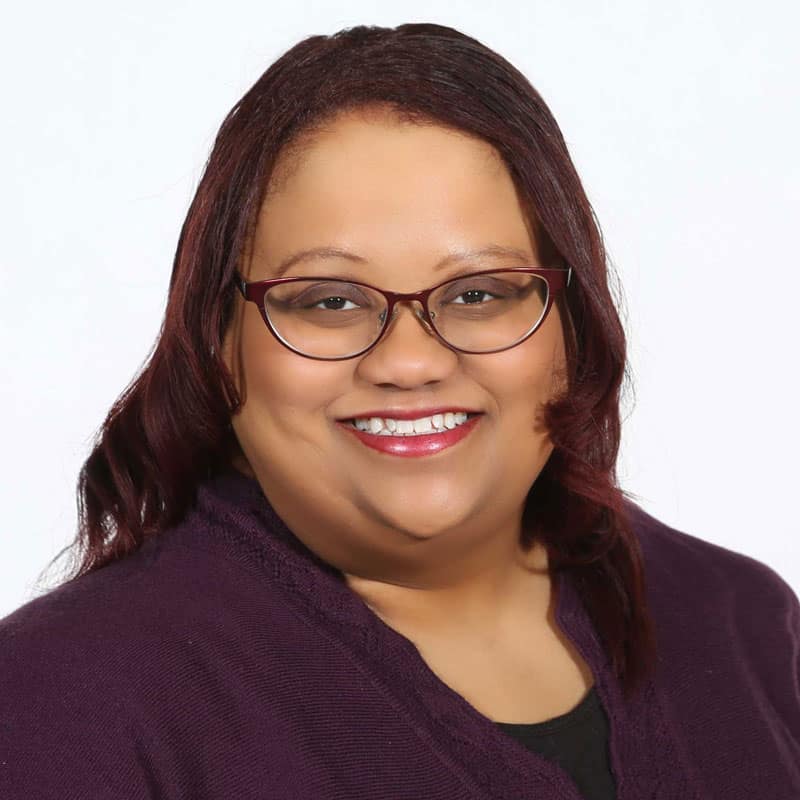 Tina M.
Baxter
Tina Baxter functions as president and lead consultant in the Baxter Professional Services company. Tina Baxter is a board certified gerontological nurse practitioner, an entrepreneur, and has experience in the areas of legal nurse consulting, health education and promotion, mental health and addiction nursing, gerontology, chronic disease management, and health prevention initiatives. She has given lectures on Women and Addiction; Cardiovascular disease in African Americans, Violence Prevention in the Healthcare setting, Unintentional Weight Loss in the Elderly, and Fall Prevention in Older Adults.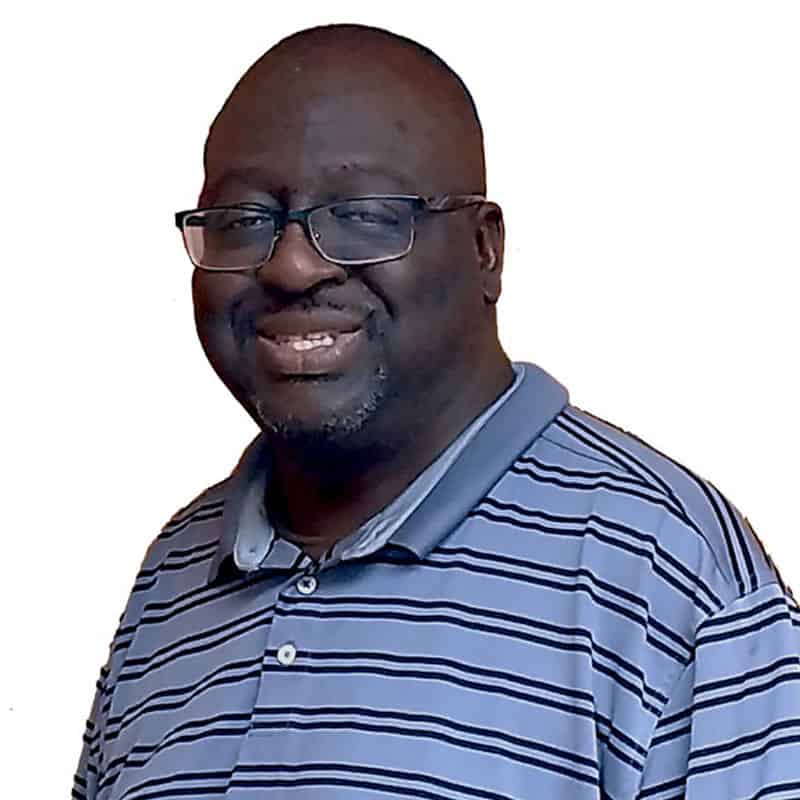 Daniel L.
Baxter
Daniel Baxter is responsible for the maintenance of the physical structure of the building and is a consultant with Baxter Professional Services. He is a voluntary employee benefits specialist, specializing in legal plans and identity theft protection. Daniel Baxter has prior expertise as an electronics technician with experience in quality assurance and production of medical equipment and electronic devices. He holds an associate's degree electronic engineering technology and a bachelor's degree in automated manufacturing technology. He has been in the field for over 20 years.